MOST READY
Maritime Soul, Occupational Health and Safety, Specialized Forces, Training as a routine grind. Relevant and Reliable, Ethos and Enthusiasm, Adaptive, Duty to God Country and People, Yield to the interest of the Corps.
Amphibious Operations
Military operations launched from the sea by amphibious forces to conduct landing force operations within the littorals.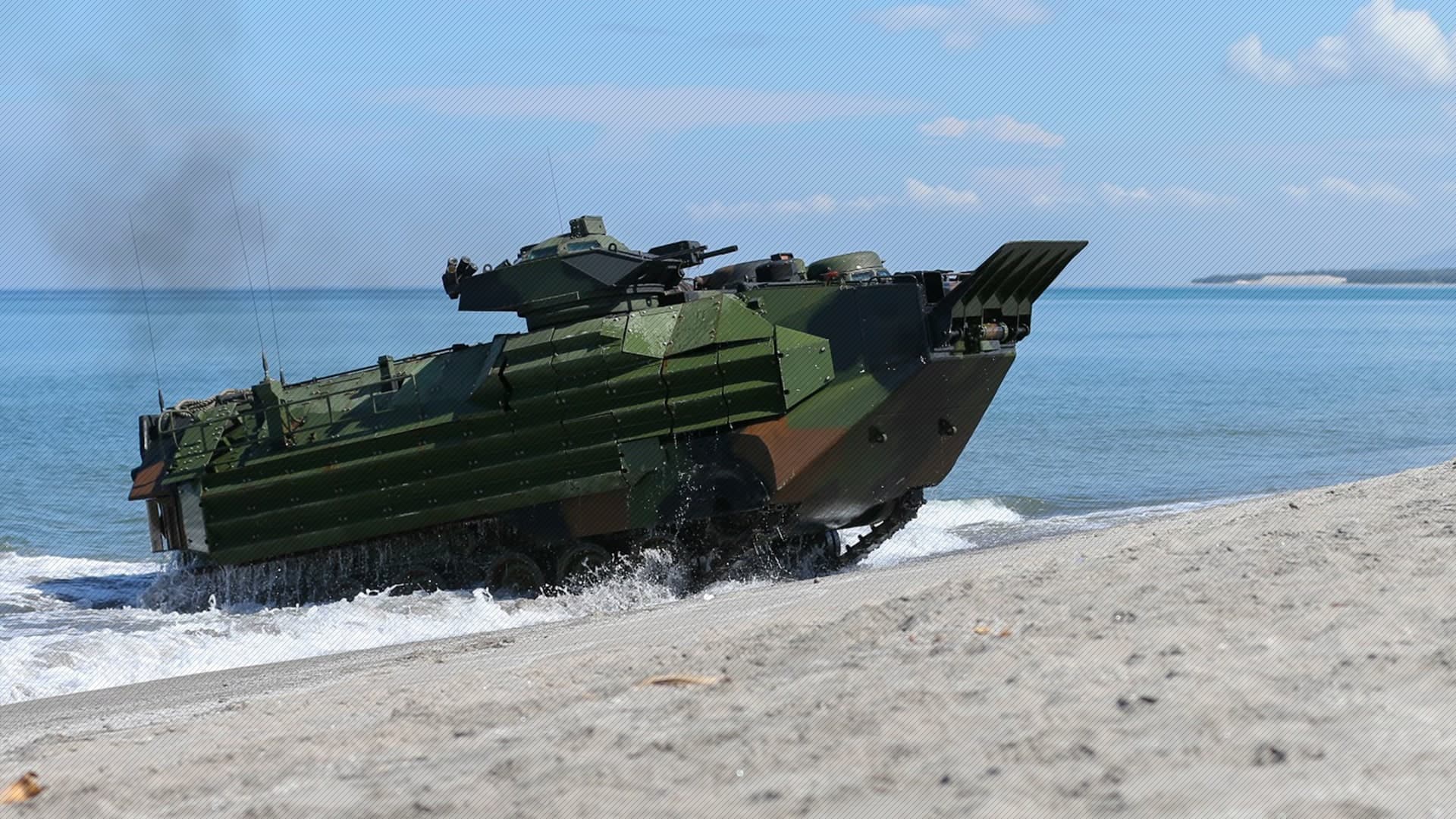 Humanitarian Assistance & Disaster Response
Facilitates and enhances cooperation on preparedness and response strategies to the unpredictable situations in the Philippines.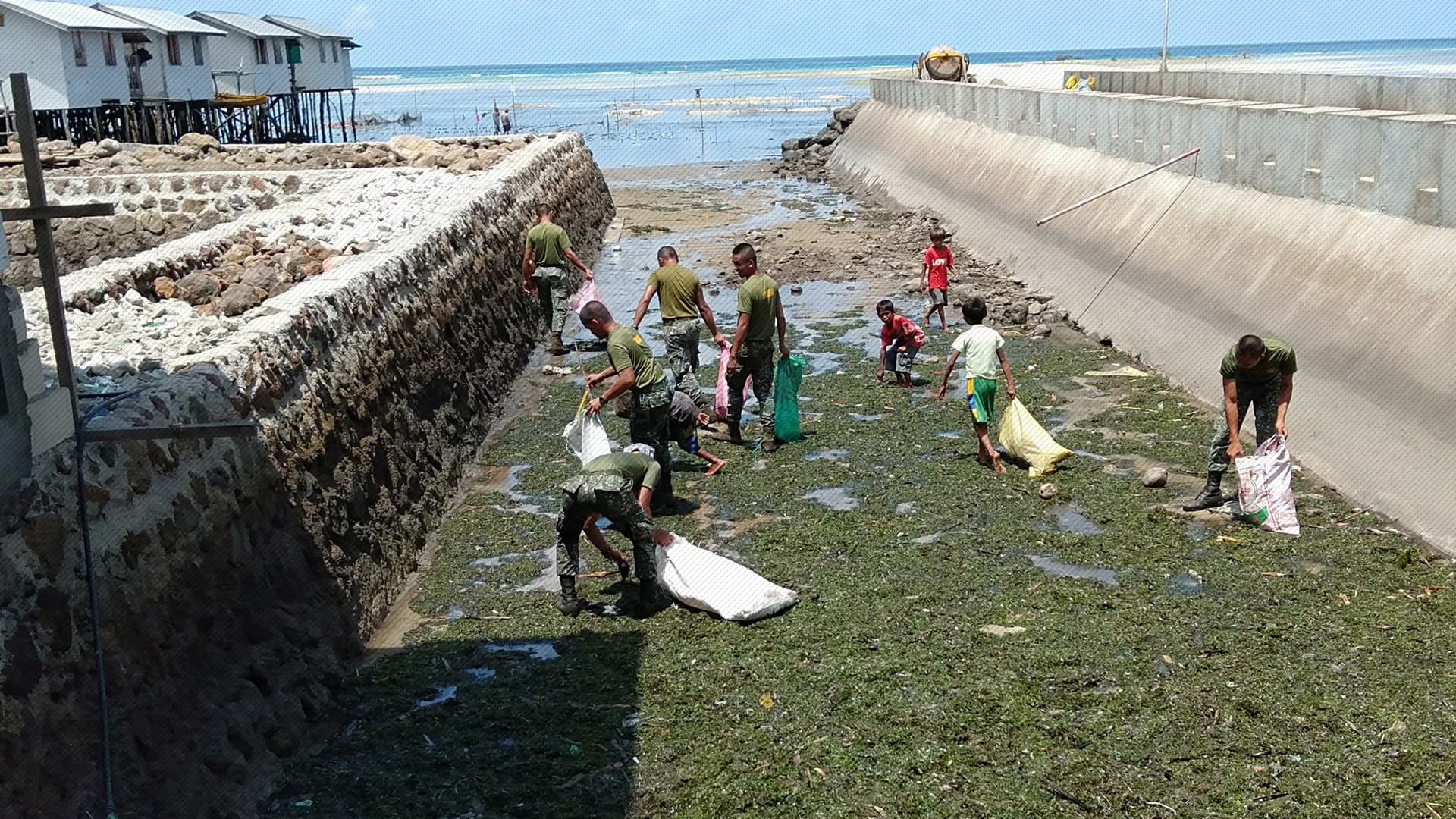 Special Operations
Military operations that are unconventional and carried out by dedicated special forces and other special operations forces units.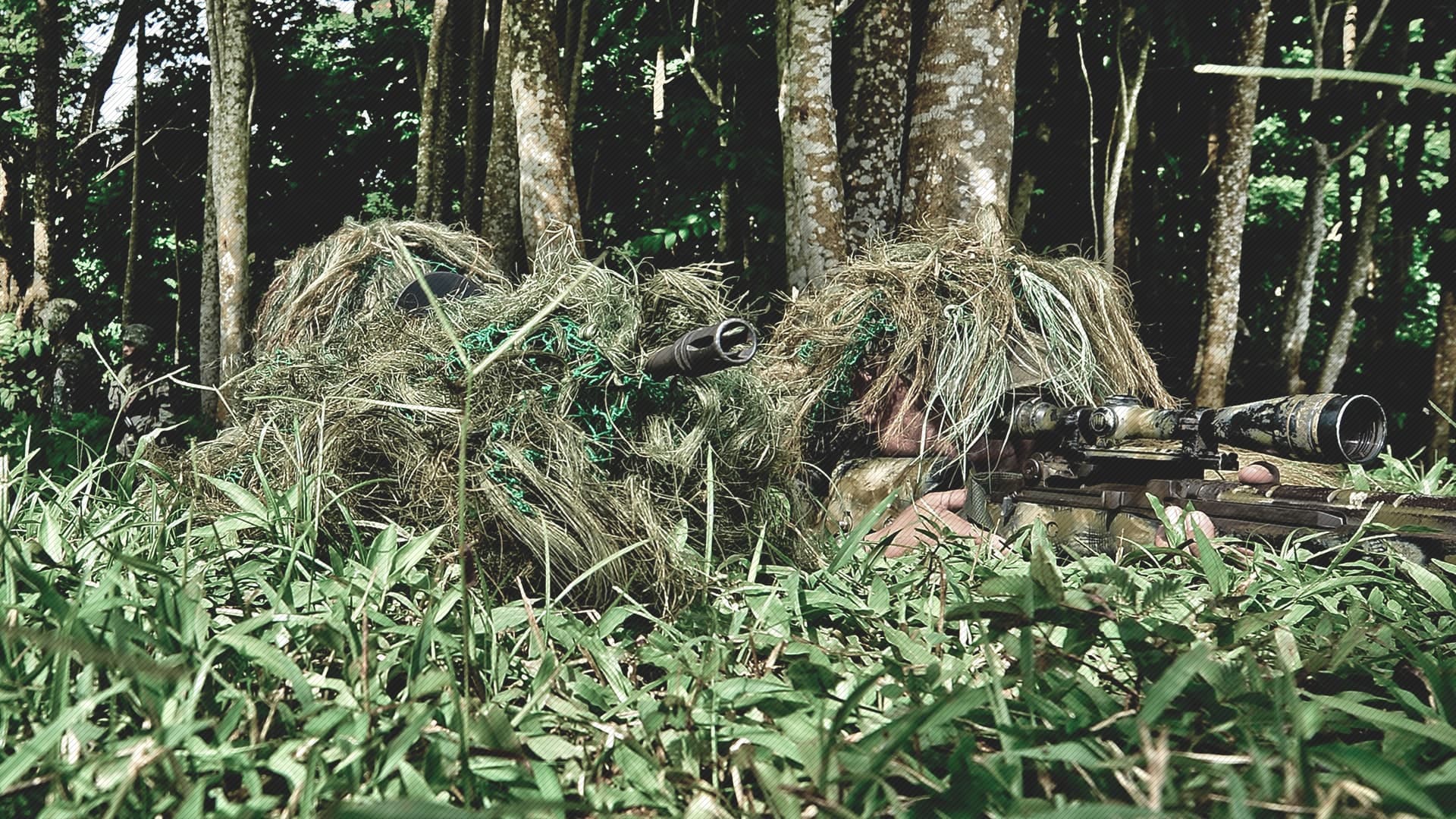 Coastal Defense
Protection of the coast against military or naval invasion.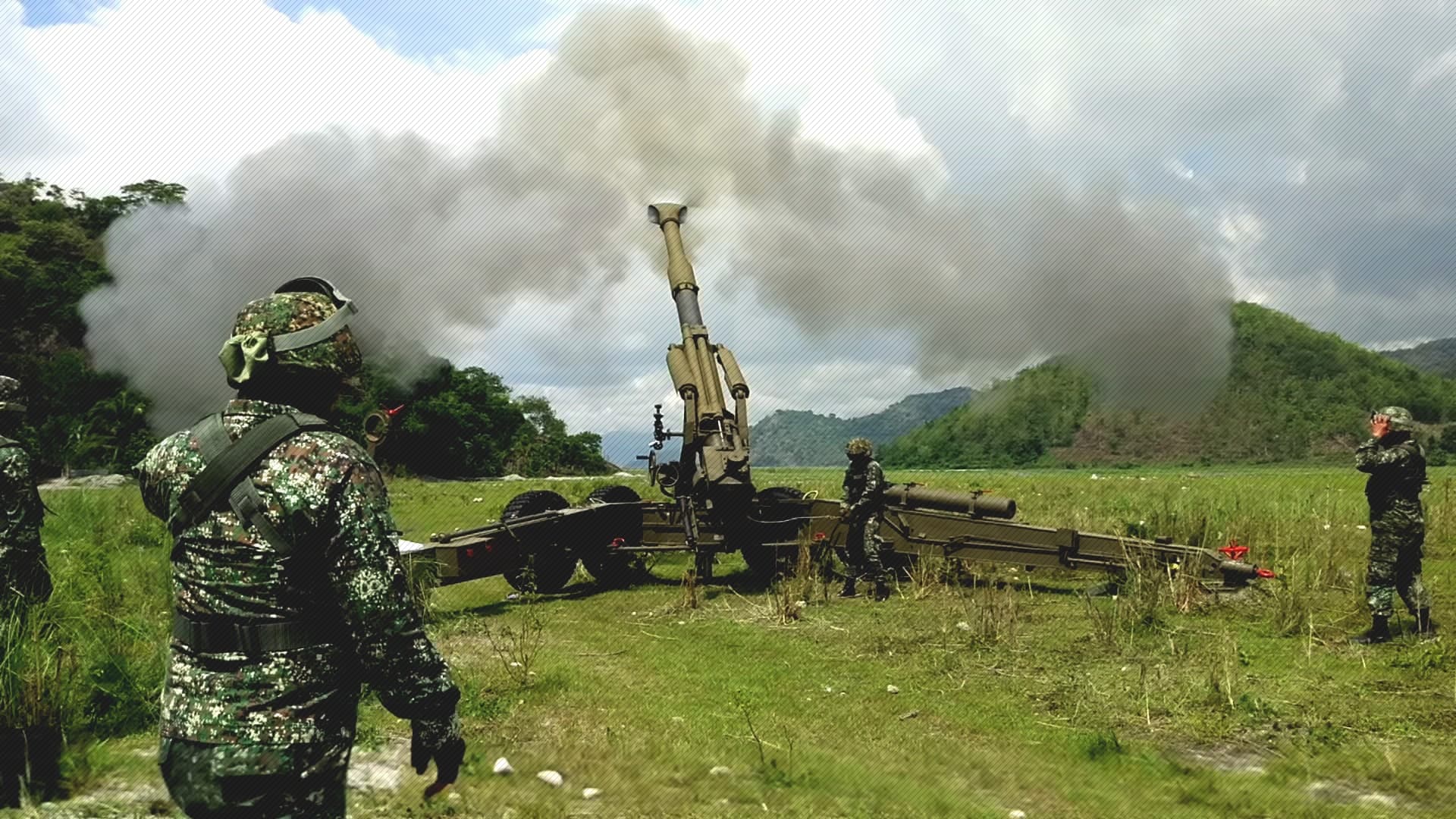 Marine Corps Ready
01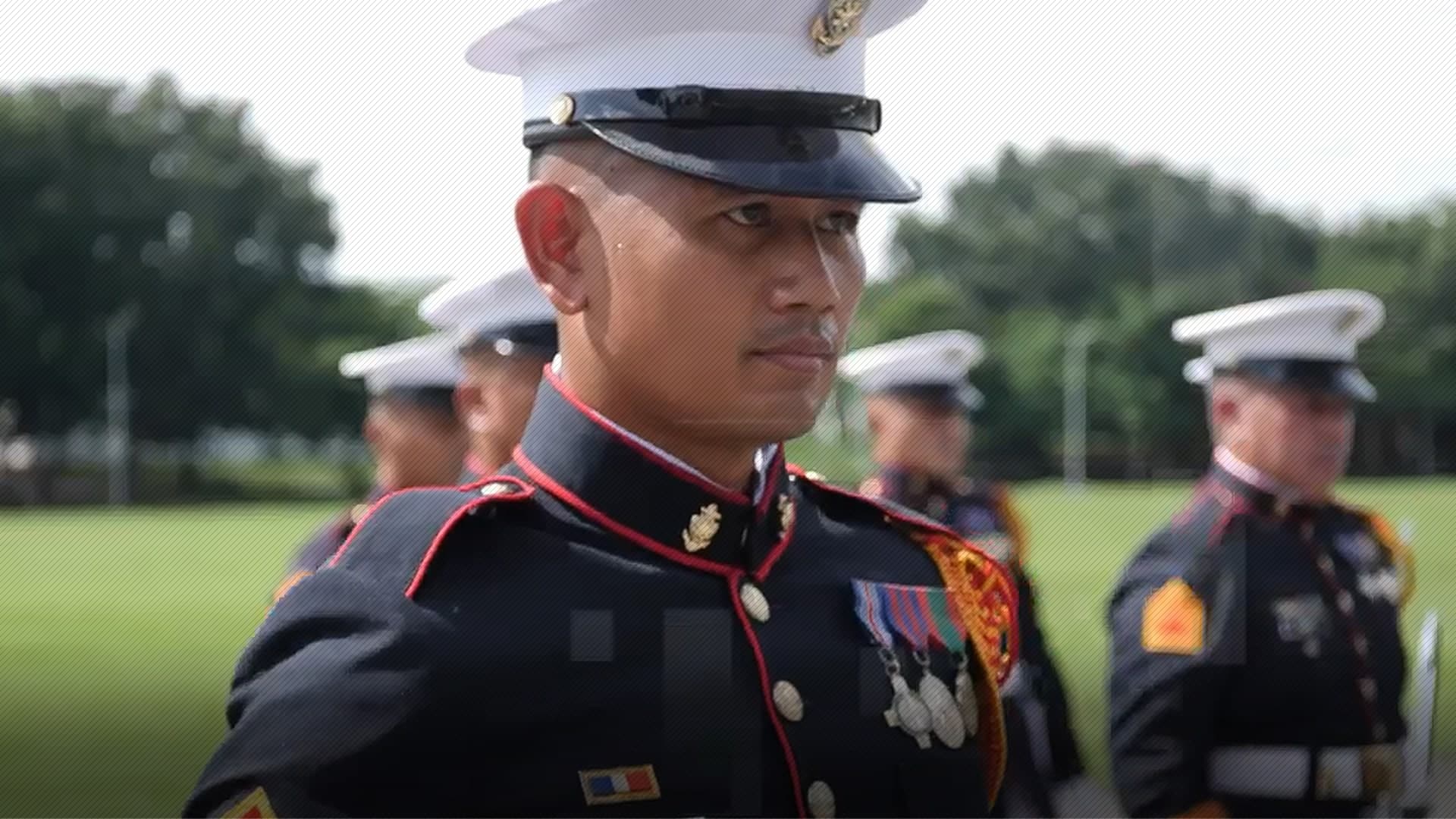 02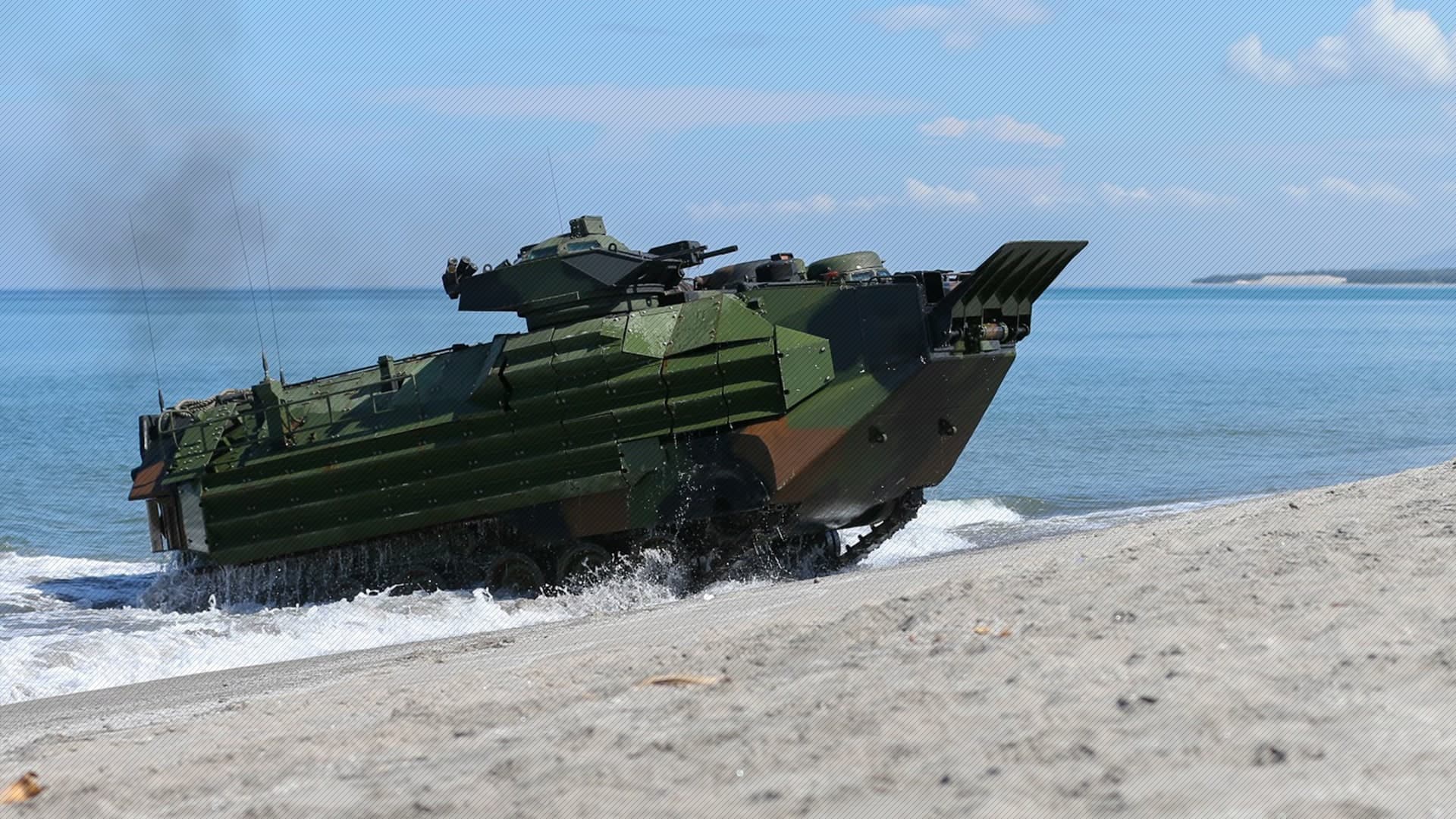 03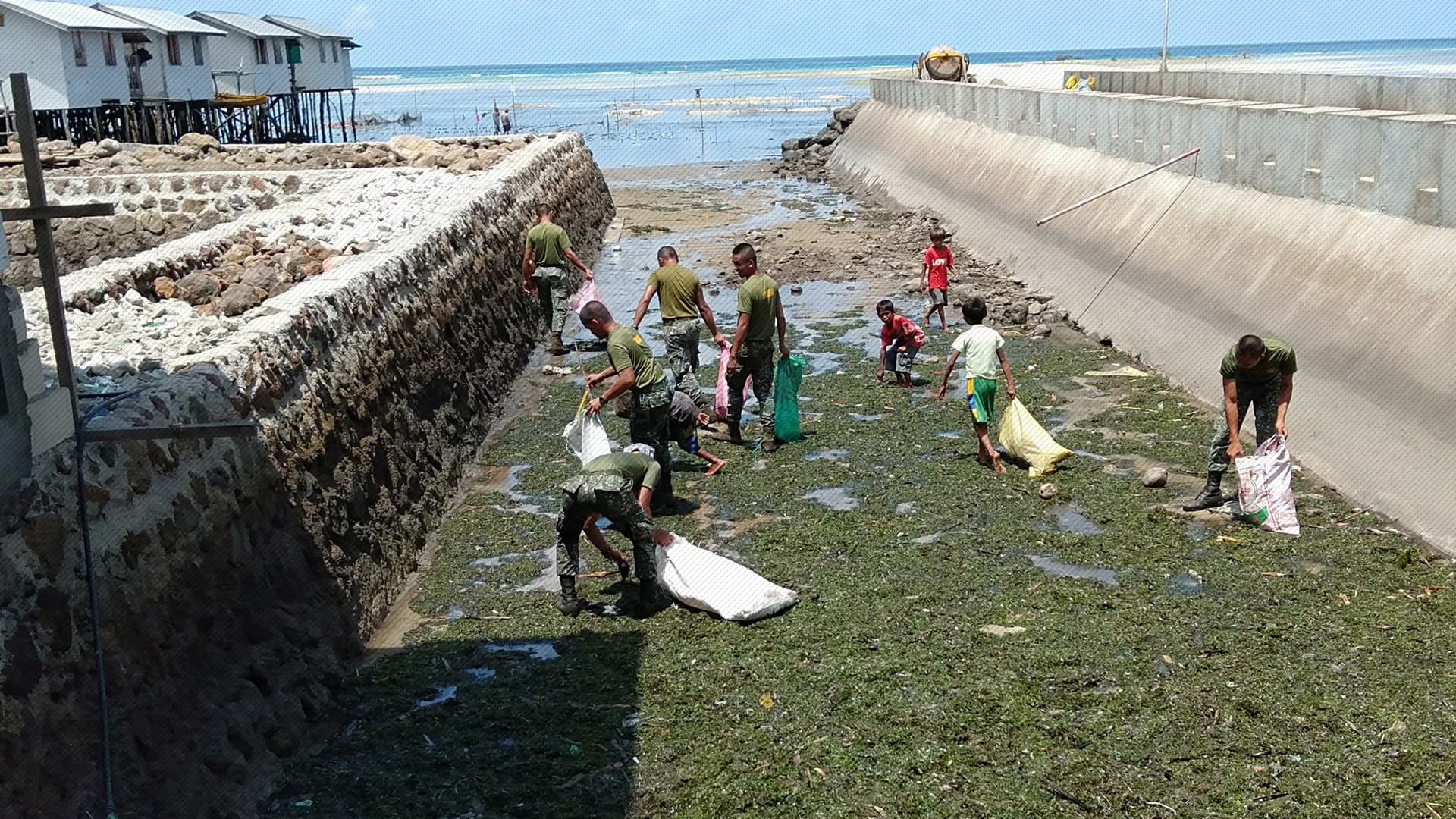 04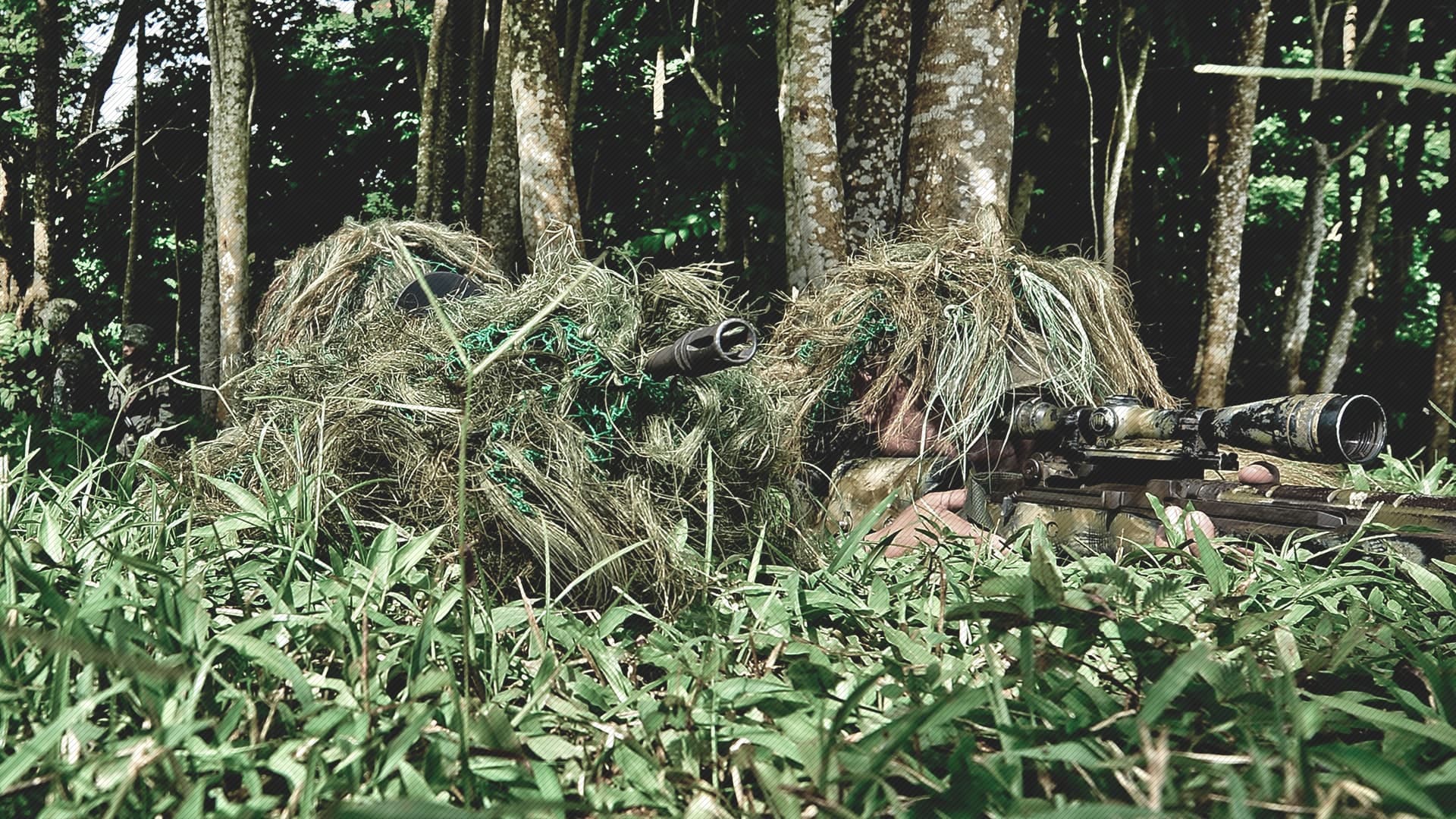 05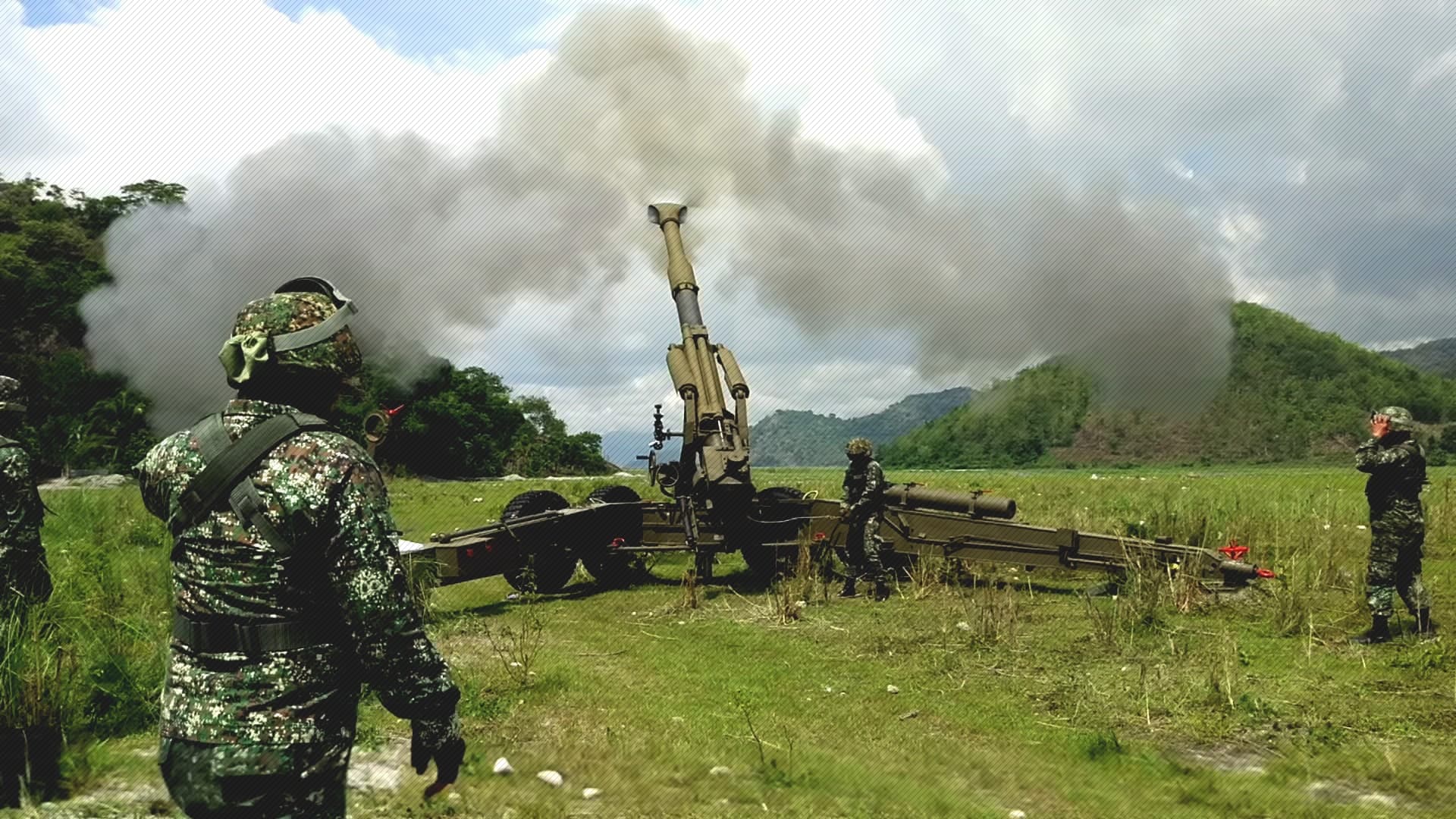 The Leader's Corner
Commandant, Philippine Marine Corps
MGEN ARTURO G ROJAS O-10347 PN(M)
Major General Arturo G. Rojas, Philippine Navy (Marines), is the 36th Commandant of the Philippine Marine Corps of the Philippine Navy. MGen Rojas was born on 28 May 1968 in Koronadal City. Following his graduation from Dela Salle Zobel in 1986, he entered the Philippine Military Academy and graduated on 18 February 1990.