Aspiring to serve the country but unable to commit full-time in the military. Being in the reserve force is just as noble as being in the active-duty force. They provide support during emergencies, and initiates humanitarian causes in the community. When active-duty Marines are stretched thin, Marine reservists are ready to overcome any adversaries.
Start pursuing your military dream and enlist as a Marine Corps reservist.
Marine Corps Reserve differs from active-duty Marines as the former work only in part-time positions. Reservists have more flexibility and serve one weekend a month and two weeks a year. They also enjoy the same privileges as any other civilian, such as living at home, attending university, and more. Meanwhile, active duty life is challenging due to the rigors of being on call and ready, especially during wartime when active duty personnel are generally the first to deploy.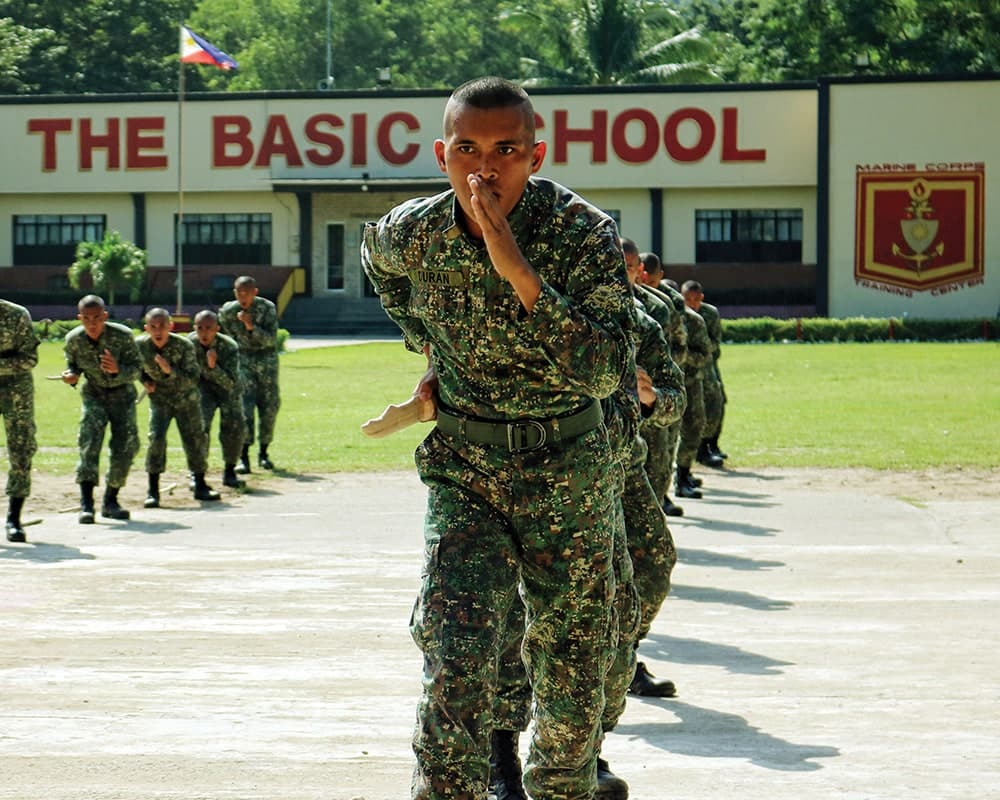 Marines in the Reserve continue to operate in the civilian sector but are prepared to assist the Corps during national or international crises. As Marines, they are held to the same standards as those on active duty. Marine Reservists go through the same 13 weeks of recruit training as their active-duty counterparts, serve in the same military occupational specialties, and must fulfill almost similar qualifying criteria. Each meticulous training sharpens their ability to manage and command small unit operations within a larger force.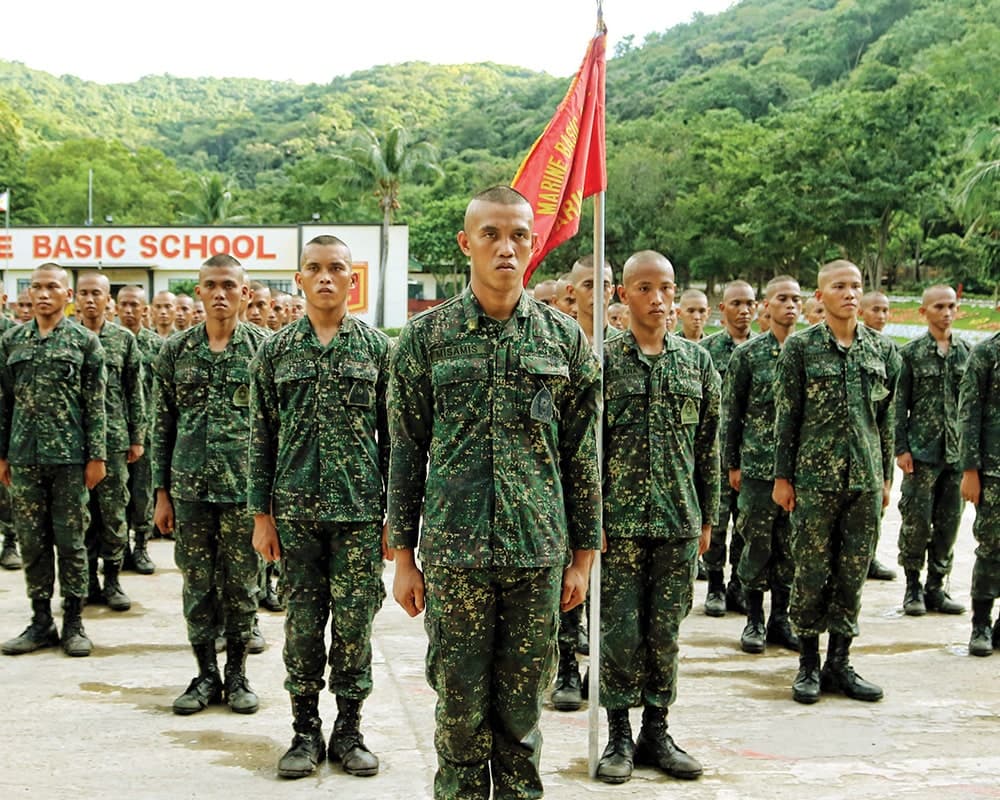 Benefits
Participation in Various Trainings
Integration with the regular force during military exercises
Nation Building and Socio-Economic Development
Disaster Response and Rehabilitation Program
Opportunity to Travel Abroad during Cultural Exchange
Change to receive uniforms for selected reservists training
Limited access on Military Facilities
Reserve Force
Qualifications:
Atleast 18 - 64 Years Old
Natural Born Filipino Citizen
Must pass medical and physical examination
Must be atleast highschool graduate for enlistment and bachelors degree for commission
Must pass AFPSAT for commission
Must be cleared by N2
Initial Requirements:
Reservist Information Datasheet
Basic/Advance ROTC
College Diploma & Transcript of Records
PRC License/ Professional Civil Service Eligibility
NBI Clearance
PSA Birth Certificate
Drug Test
Frequently Asked Questions