Join the Civilian Workforce
Every progress made by the Marine Corps is owed to its active civilian workers. They work alongside the Marines to maintain high standards of command capabilities.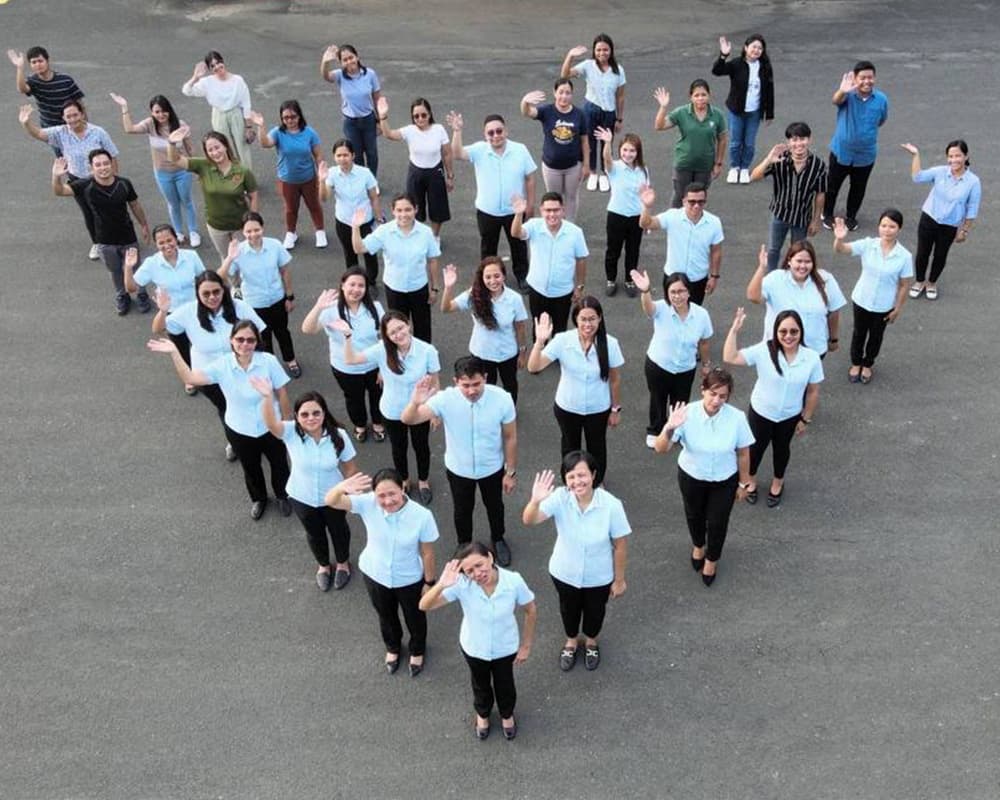 Civilian employees play a vital role in the continued operation of the Philippine Marine Corps to secure the nation's interests. They serve as the backbone and institutional memory of the Corps' legacy. The civilian workforce also provides technical, operational, and management capabilities to assist the troops, demonstrating their expertise and making a significant contribution to every mission. Civilian personnel are essential in maintaining the operational pace in the country for more than seven decades.
Opportunities for tough, rewarding work in support of our nation's Marines can be found here: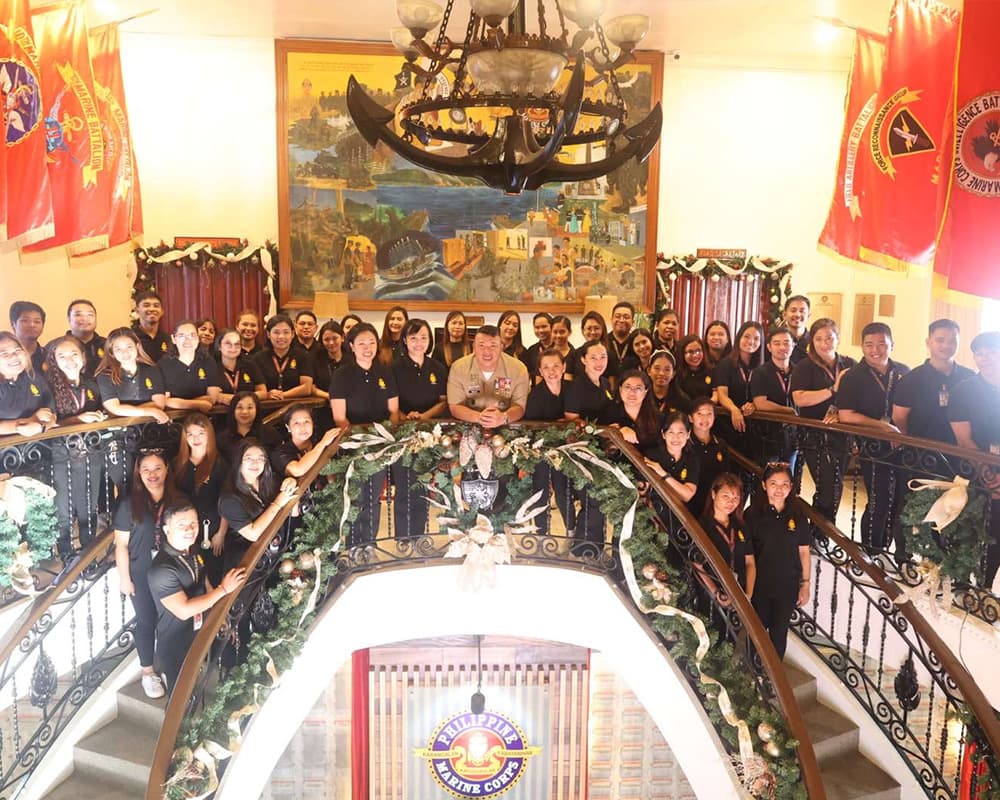 Civilian Workforce
Qualifications:
Must be a natural born Filipino Citizen and of Good Moral character.
At least 18 years of age at the time of application;
Has not been found guilty of crime involving moral turpitude or of infamous, disgraceful or immoral conduct, dishonesty, drunkenness or addiction to drugs;
Has not been previously found guilty of offenses relative to, or in connection with the conduct of a civil service examination;
Has not been dismissed from the service for cause;
Physically and mentally fit for work.
Initial Requirements:
Original and Photocopy of PSA Birth Certificate
Certified True Copy of Transcript of Records
Certified True Copy of College Diploma
2x2 colored ID picture with white background
Letter of Intent
Certificate of Eligibility
Proof of Training (if any)
Last two Performance Rating (if government employee)
Certificate of Employment (for new applicants, if previously employed)
NBI Clearance
Accomplished Application Form
Marriage Contract (for married applicant)
For Promotions:
Original and Photocopy of PSA Birth Certificate
Certified True Copy of Transcript of Records
Certified True Copy of College Diploma
2x2 colored ID picture with white background
Letter of Intent
Certificate of Eligibility
Latest Performance Rating
Potential Assessment Form
NBI Clearance
Accomplished Application Form
Marriage Contract (for married applicant)
Frequently Asked Questions